---
Common uses:
Office Buildings

Restaurants

Apartments

Convenience Stores

Grocery Stores

Strip Malls

Schools

Industrial Sites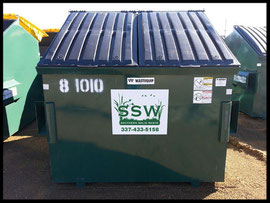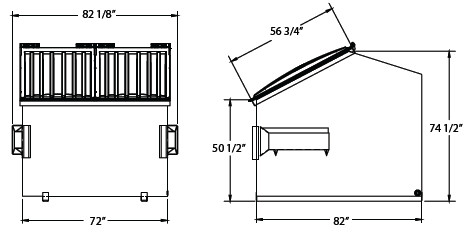 ---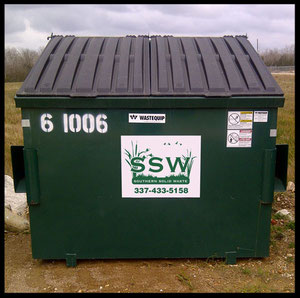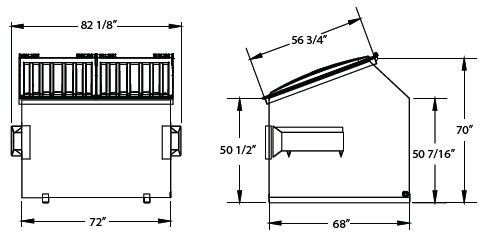 ---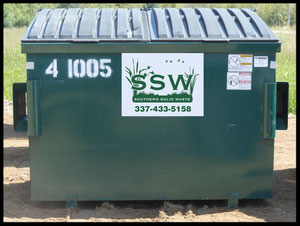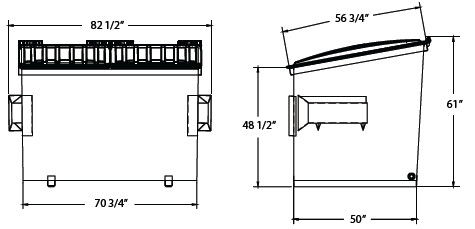 ---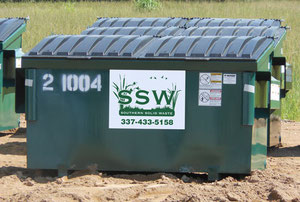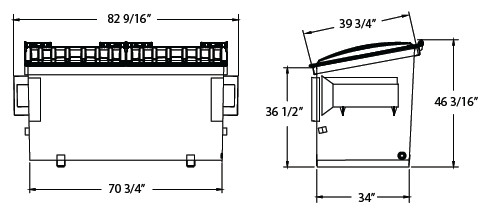 ---
Load to the top rim of the container only! Nothing can be sticking out of the top or hanging over the sides.
Any debris above the rim of container will be removed so container can be dumped.
All material must clear the doorway of container so the door can be closed.
Load container distributing weight evenly.
Container must be placed on firm, stable surface.
Location must be easy to access by truck without overhead obstructions.
Containers placed on city streets must have a permit from the city hall.